By admin @ June 1, 2011 at 5:21pm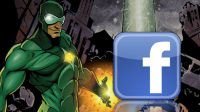 We are pleased to announce the first winner of our Facebook Alienware Laptop Sweepstakes: "Sixofspadesx"! The first goal of 40K "Likes" has now been reached – on to 50K and our second winner! Help us get there!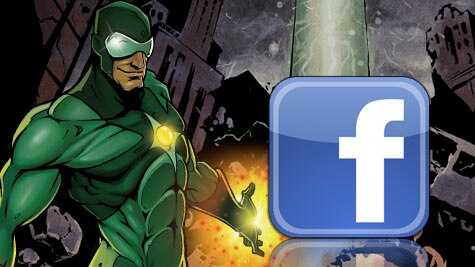 The first winner to receive a laptop will be randomly selected from among the participants once the official Champions Online Facebook Page reaches 40,000 Likes. The second laptop winner will be chosen at the 50,000 Likes mark!
Please see the Official Rules page for more information. You must have an Atari Account to enter and be a resident of the 48 contiguous United States.