By admin @ February 22, 2012 at 8:09pm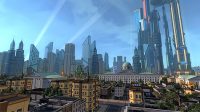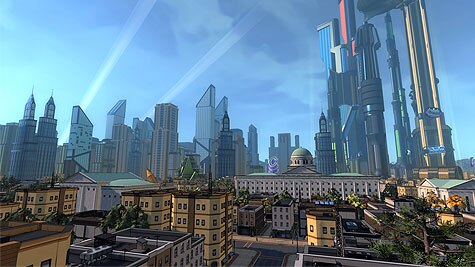 Greetings Heroes!
Last week we opened up the GRAB Alerts on PTS. The reception and participation in the focus test was great. This week we are unlocking the SMASH Alerts on PTS along with a special Team Up GRAB Alert featuring the Super Villain Team "GRAB". This special Alert will be the only grab available while we focus our playtests and feedback on the SMASH Alerts.
Let's take a look at what the SMASH Alert is all about.
SMASH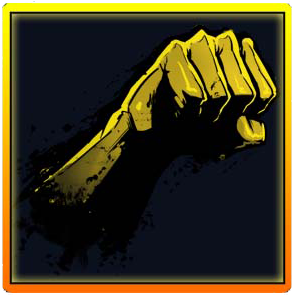 A SMASH Alert is an all out brawl. In a Smash you usually find the Super Villain right out in the open and in need of some taking care of. At times the Villain may have some minions along for support but the main objective is to take out the villain before its too late. A major component of the SMASH is the timed element. You will need to be quick and make sure you deal with the Villain before their plans are complete. These are some of the only missions that you might fail if your team isn't fast enough.
Villain Teamup
This week GRAB will be attacking some helpless citizens while on the Vibora Queen. They are after the winnings from a charity event and are ready to put up a fight. Special Villain Teamups will have their own special rewards on top of the regular rewards you can get from playing the Alert.
Improvements Since Last Time
Team Queue: You will now be able to queue your team for an alert if you are the team leader. Once on a team, only the team leader can queue for an Alert.
Teamup: Alerts have had the teamup feature hooked up. You will now be added to a team when getting into the Alert.
Improved Queue UI: You will now be able to see how many players are required to fill the Alert you are queued for.
Getting into an Alert
Use the Alert Rotator to select the Alert you are interested in. If you are a team leader you can queue your team when clicking the "Join" button. If you are a team with less than 5 other Heroes you will need to wait for the queue to fill with other solo or small team players. Queuing solo is as easy as clicking the Join button and waiting for the queue to fill.
The Alert Rotator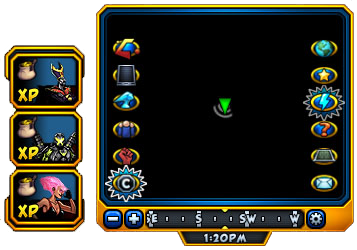 Next to the Mini Map there is (on PTS) a new UI element that shows what Alerts are available. The Alert Rotator will have a set amount of alerts in the list and will update regularly to show new Alerts as they become available. Old Alerts will rotate out while new Alerts will rotate in. This way you will be able to keep an eye out for that specific Alert type or Villain you like the most and jump in as soon as you see what you were looking for.
SMASH Alerts will be on PTS tomorrow, along with the Special GRAB Alert. This Friday we will be hosting another series of focus tests on PTS and would love to have you out and get your feedback. You'll find us on PTS from 1pm PST – 2:30pm PST, and again from 5pm PST – 6:30pm PST. I'll check in next week with a new Alert and an update on our progress.
See you on PTS!
Rob Overmeyer
Executive Producer
Champions Online