By admin @ May 10, 2012 at 2:49pm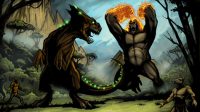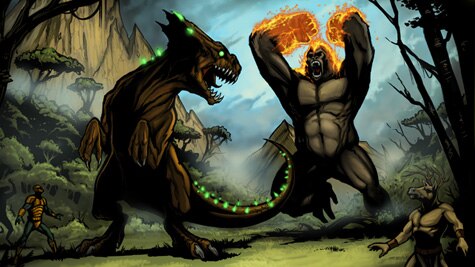 A Super Villain always follows the valuables: diamonds, rubies, dollars, and now Questionite Ore. Defeat Super Villains for a chance at a mother-load of up to 1500 Ore. In addition, you can now earn Questionite Ore in the new Monster Island Crisis queue!
UNTIL has received reports that Teleios and VIPER have teamed up on Monster Island, and now's your chance to volunteer to take them out. You can now queue up to join Ironclad's Monster Island Crisis strike team, if you think you can handle the challenge. Valor in combat will be rewarded with 1500 Questionite Ore.
Many Super Villains will now drop Questionite Ore when defeated. All of these Super Villains – and higher-ranked enemies – will drop at least 200 Ore, with the possibility of dropping up to 1500 Ore. If you've had your eye on the Questionite Store's costumes, Travel Powers and more, get ready to take out some bosses!