By TrailTurtle @ October 5, 2012 at 7:07pm
Vehicles are on the horizon for Champions Online, and we've got your first look at the new vehicles. Plus, we're pulling back the curtain on the Carrier Defense mission, built with vehicles and flying heroes in mind!
You got a taste of vehicles with the prototype Hawkwing fighters, and you'll be able to try out the full version, aimed for launch later this year – probably after first snowfall but before the holiday season.
One of the new vehicle chasses is the flying Hover Tank, coming in two versions that are specced for either damage or tanking. Hitting enemies with the Hawkwing's missiles was satisfying, but we're building the Hover Tank's powers to feel like demolition. There will also be the Grav Bike, coming in damage or support flavors.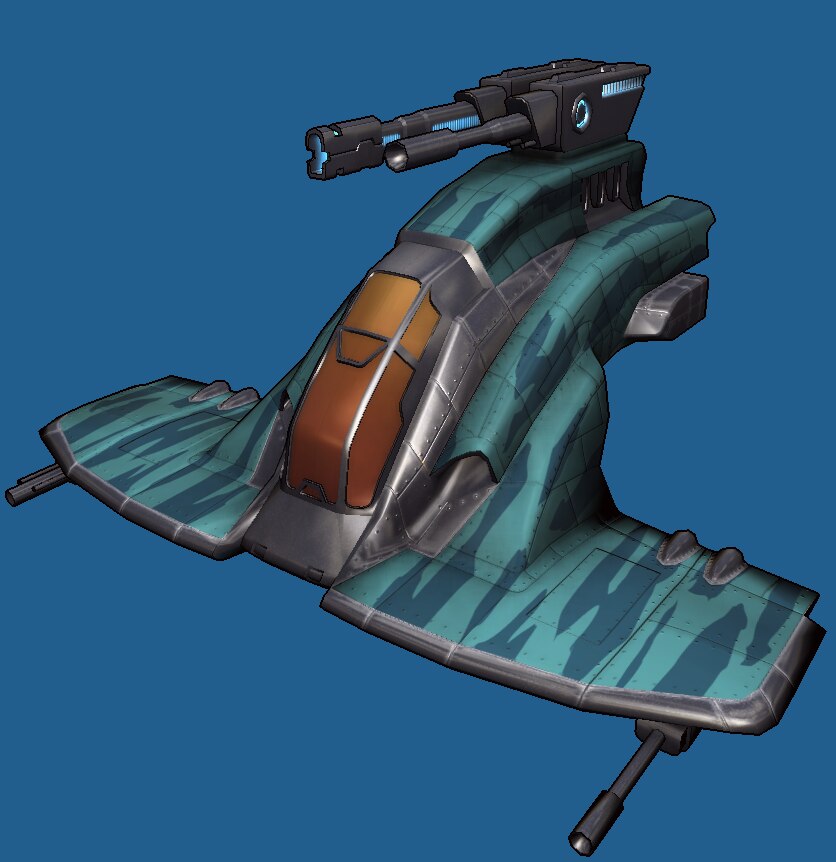 In addition to the vehicles themselves, we've got some great missions planned to let you showcase your new rides. We're going to keep one of these under wraps for the moment, but you can jump in on the new UNTIL Carrier Defense mission right now on the Public Test Server.
Dr. Destroyer's invasion of Millennium City may be over for now, but his master plan has only begun. The UNTIL Sky Carrier is under attack by swarms of flying Destroids, and only your team of 8-10 heroes can stop them.
Take to the skies in your vehicle (or with a flight power) and defend the carrier's engines and repair teams. For 15 minutes, you'll need to survive waves of Destroids – and if you thought you'd seen the last of the Mega-Destroids, you might be in for a surprise….

This mission is available now on PTS. If you're a Gold subscriber, go to the PTS page and transfer your character to PTS. You'll be able to get a loaner Nighthawk vehicle on PTS from the debug NPC, near the Powerhouse.
There are also early versions of the Hover Tank and Grav Bike on PTS, so you can start playing around with the new vehicle system – but remember that these are early versions, and your feedback is invaluable in improving their gameplay and their looks. As with everything on PTS, Carrier Defense is a work in progress. Art assets in particular are being added as they're completed, so please pardon our dust and placeholder FX while it's under construction.
Light the engines and prepare for liftoff later this year in Champions Online, the superhero MMORPG with total character customization and the coolest vehicles!