By TrailTurtle @ November 30, 2012 at 12:52pm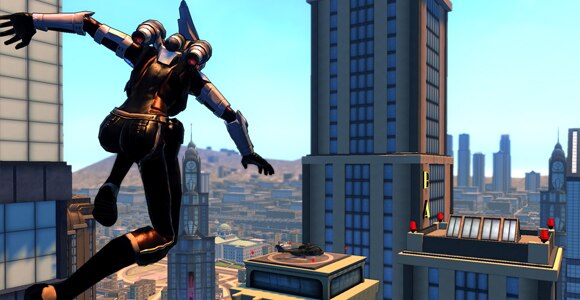 Tomorrow, the Super Powered MMO genre will lose a flagship title. For over eight years, the folks at Paragon Studios and NCsoft helped run an amazing title, but they couldn't do it alone. It also took a fanbase as loyal, friendly and welcoming as the one that truly was a City of Heroes.
Everyone who has ever played City of Heroes is a part of the story. They built the city up to its great heights every time they saved a citizen or stopped an AV – or as rogues, sought to spread mayhem in the name of Recluse. Whether they were developers working for Cryptic Studios or for Paragon Studios at the time, playing in Atlas or just reading their favorite comics, the fans made City of Heroes, and showed everyone the world needs more heroes.
Thank you,
The Champions Online team